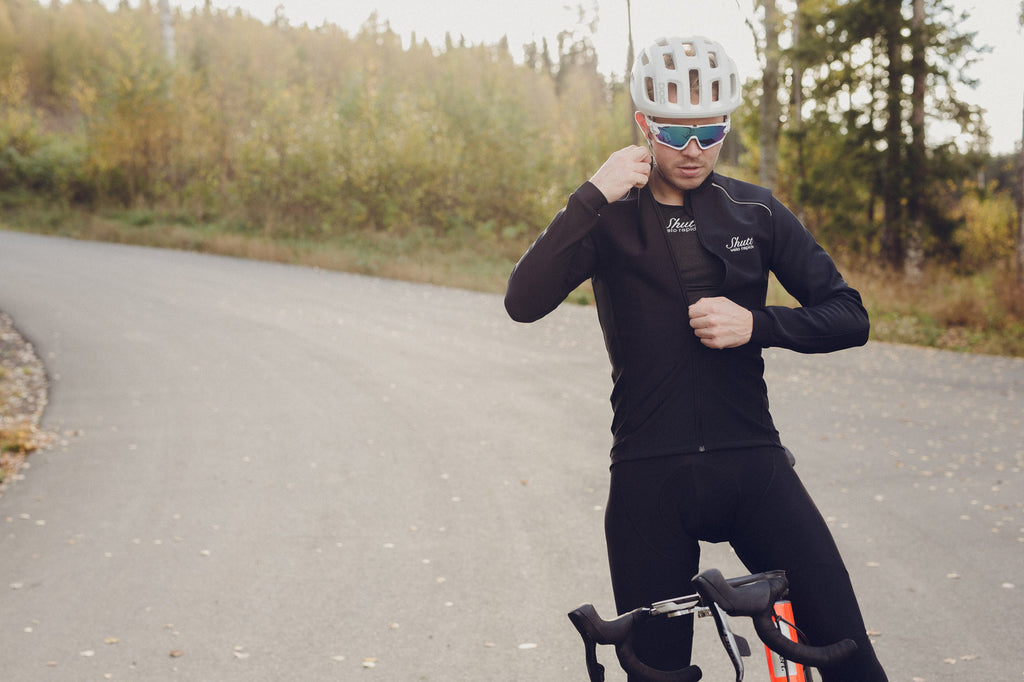 Heading out for a ride on a wet winter morning might seem less appealing than a sunny summer day spin, but thanks to advances in cycling kit, it's a lot easier than it used to be. 
---
• Abingdon Race Team • British Cycling • Crit • Crit Racing • Criterium • Dalton Barracks • Lazer Helmets • Ridley Bikes • Shutt Velo Rapide • Winter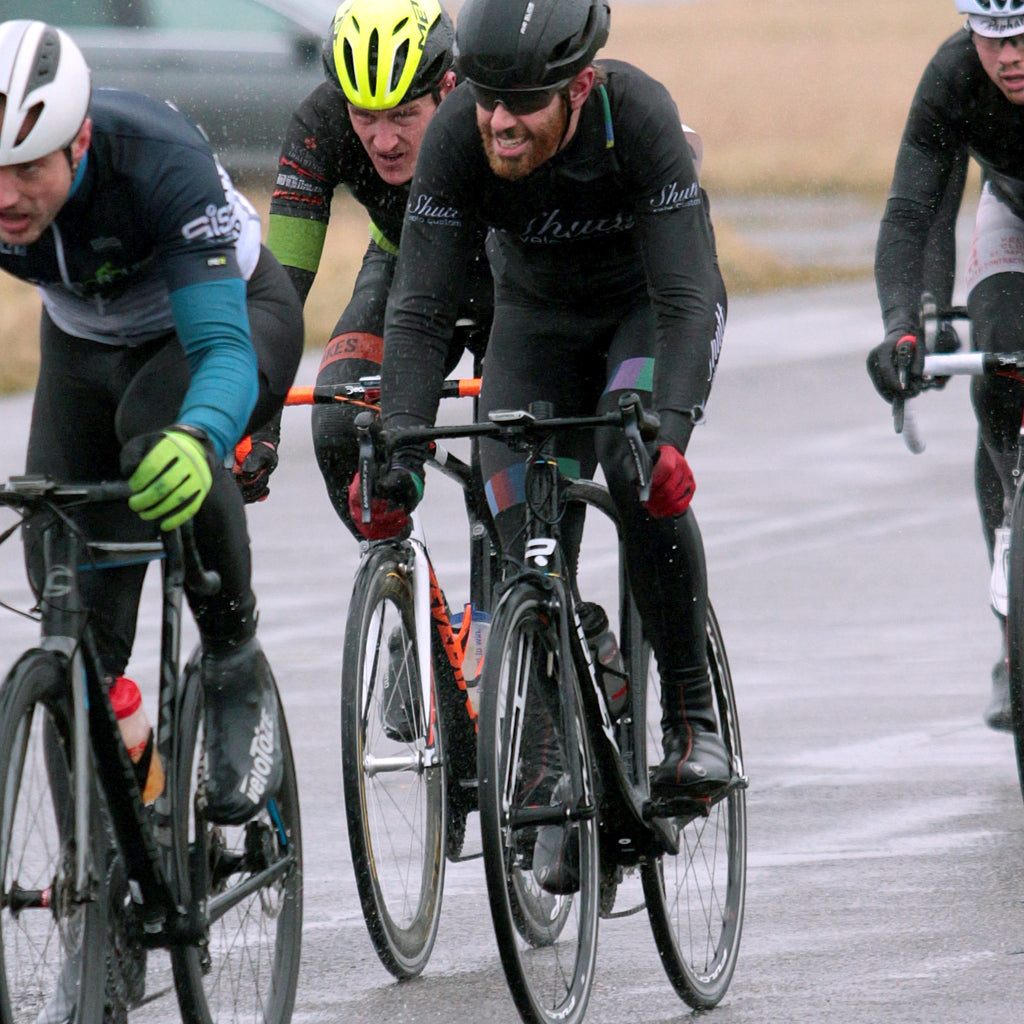 The weekend saw the team's first races of the 2018 season. The weather wasn't kind as the riders 
took to the 
Dalton Barracks circuit in sub zero temperatures. 
---
• Cycling • Holland • Training • Winter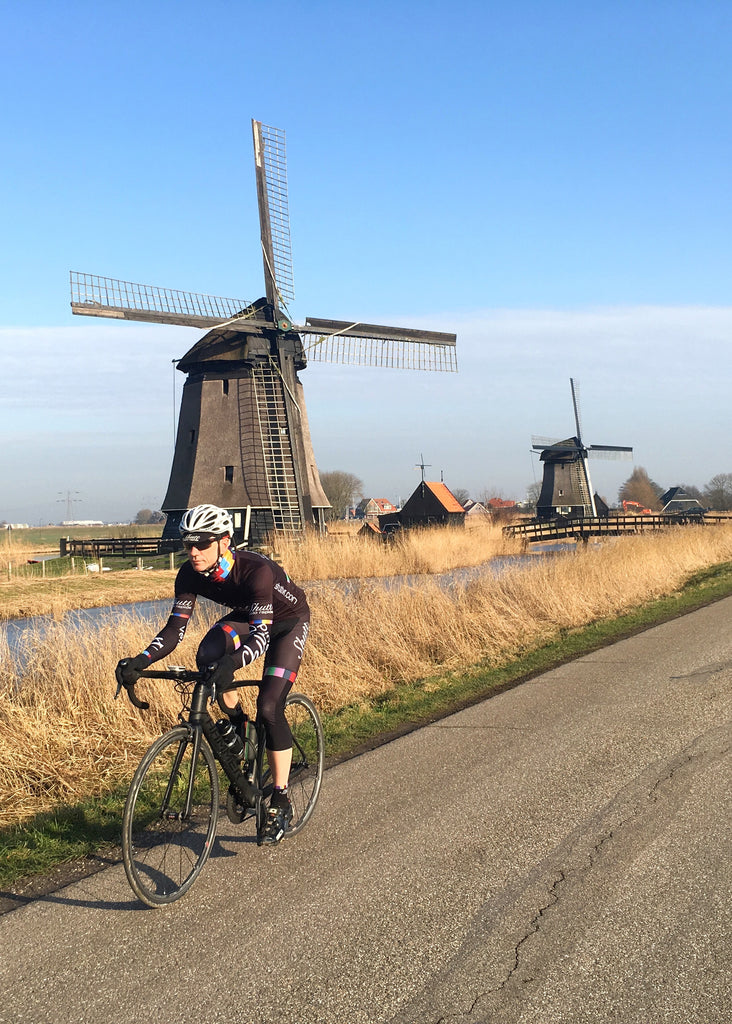 I've been spending a lot of time in the Netherlands this year and taking my bike with me on most trips. Even though I'm usually only there for a few days it's been worth the hassle and expense because it's such a pleasure riding there.