• David Starr • Nutrition • Performance • Training • Weight Loss • Weightloss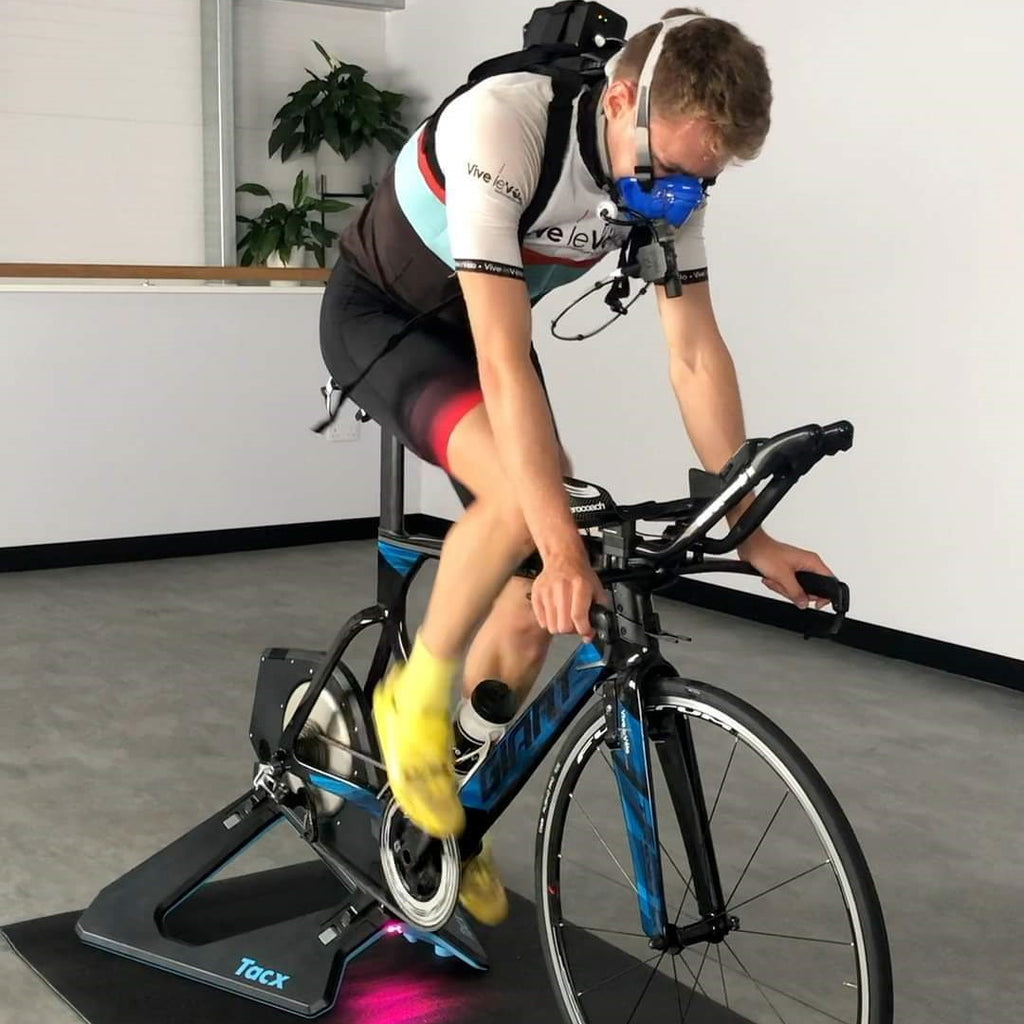 I was fortunate enough to have the assistance of David Starr, performance nutritionist to professional and elite athletes, to really take that holistic view and find what worked for me.
---
• Coaching • Garmin • MyFitnessPal • Racing Weight • Strava • Training • Weight Loss • Weightloss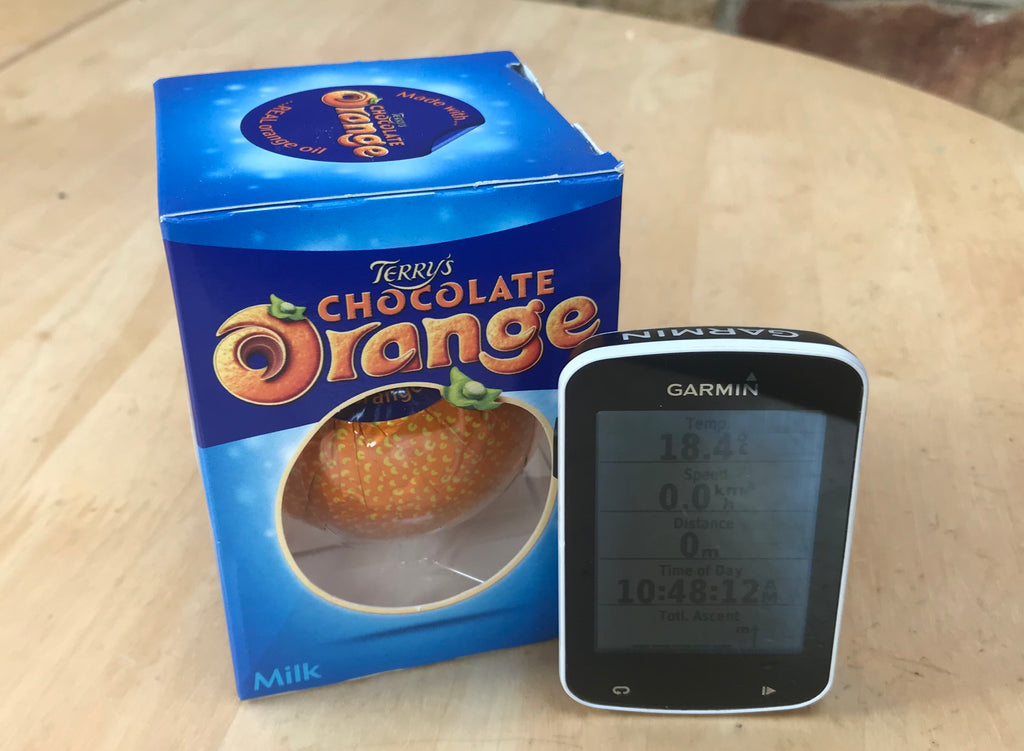 It's Sunday 11am. And you're stopping at your local café for a well-earned coffee and cake.  Your Garmin has auto-paused and says you've covered 60km this morning.  Only another 40km to go, homeward bound for your 3rd century ride of the year and it's only the end of February.
Well done you. You've earned that flat white and a blueberry muffin. Or have you?