• Austria • Furkel Pass • Italy • Staller pass • Wurzjoch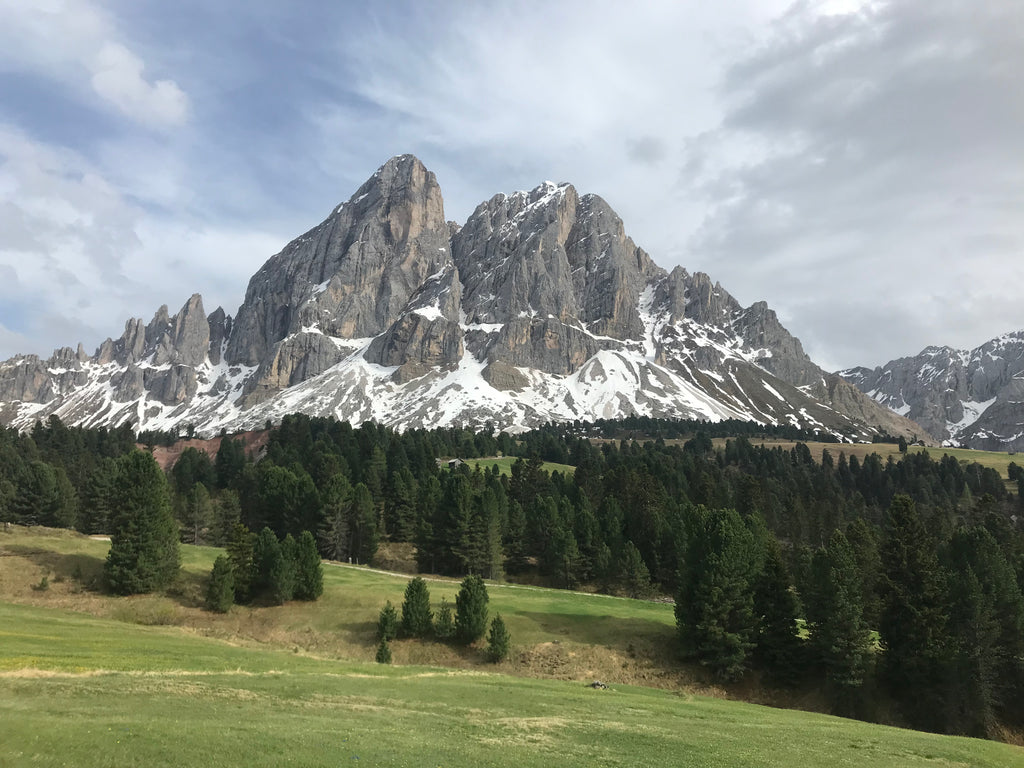 85 miles. 11000 ft of climbing. Strava link: https://www.strava.com/activities/2472029390 Breakfast at 8, lots of toast, lots of cereal, lots of coffee. There was a group of Czechoslovakian bodybuilders staying at the guesthouse, each one well over 6-foot-tall and probably weighing around 20 stone apiece, they were proper man mountains. We ate them under the table, a bottomless thirst and hunger upon us. The day was bright and warm. Not a cloud in the sky, perfect cycling weather. After the previous night's poor sleep, I had managed to sleep well, and this morning felt fresh and ready for the day ahead....
---
• Austria • Grossglockner • Salzburg • Tauernradweg • Zell am See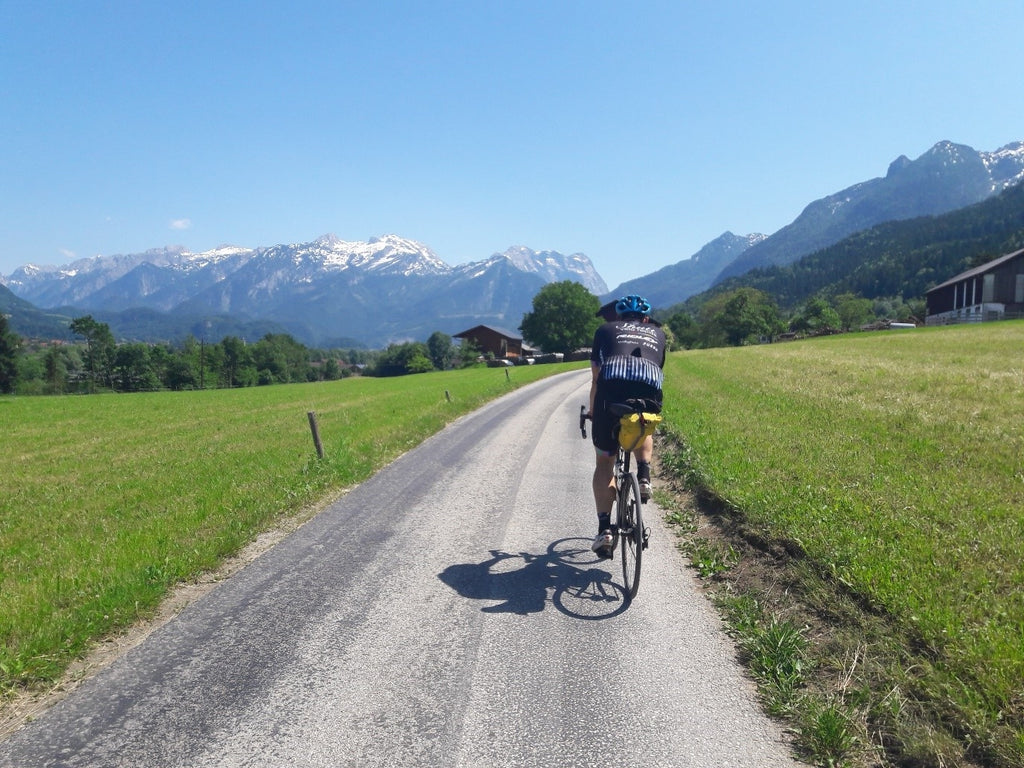 67 miles. 2800 ft of climbing. Strava link: https://www.strava.com/activities/2472029201 Waiting at the airport for our flight to depart, Justin popped into a newsagent and returned with a cycling magazine. On the cover, a misty photograph of a mountain covered in clouds, two lone cyclists brave the climb up shiny wet looking roads. "Austria's highest pass," read the headline. "Get ready for the mighty Grossglockner." The picture looked awesome, though slightly terrifying. The type of story you would read about sat at home in the warm comfort of your armchair, and dream that one day you might decide to give it...